Let us show you what Retirement Living is all about.
Find a New Perspective on Retirement
Contact Us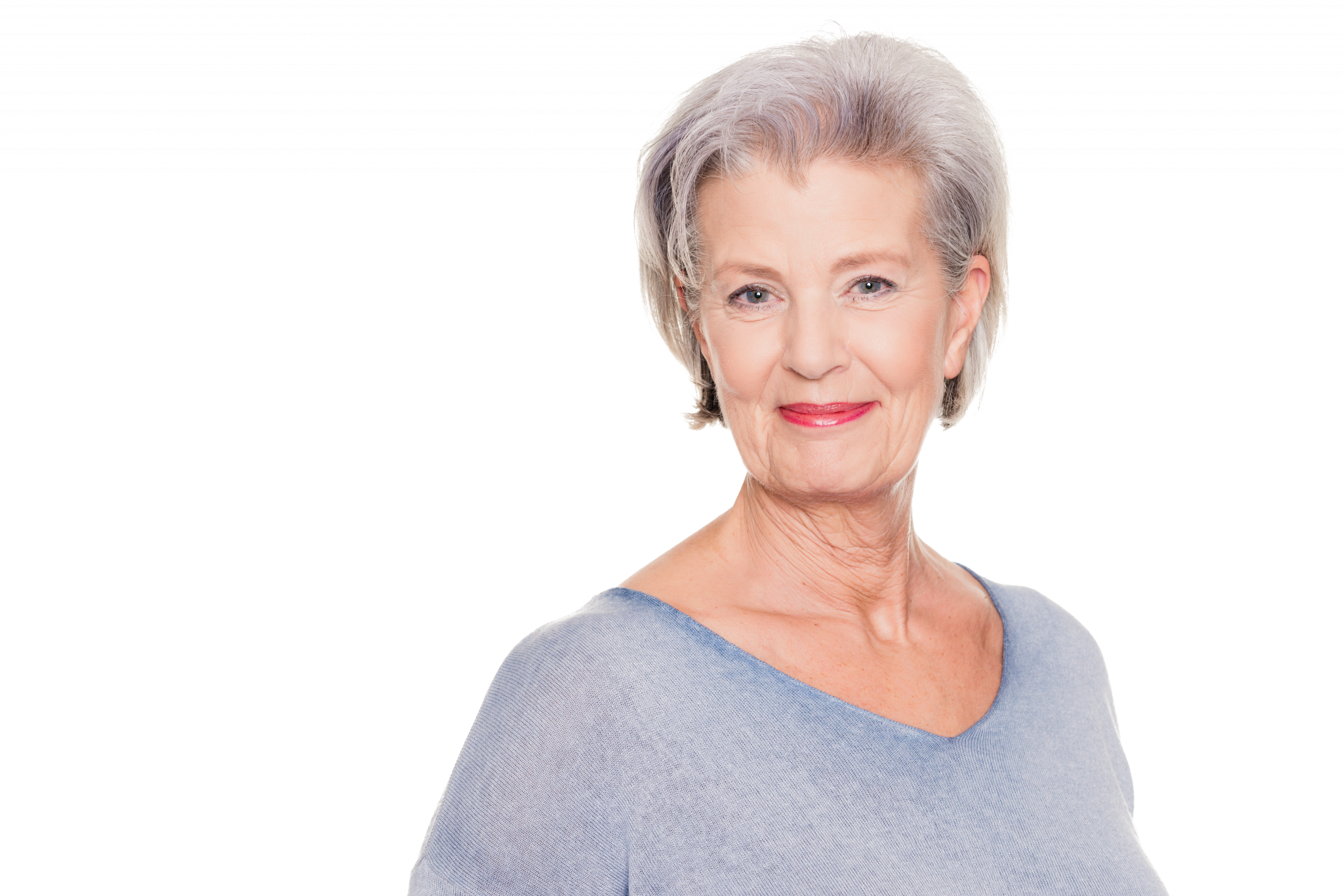 Learn More
Welcome to The Village at Waterman Lake
---
Overlooking picturesque Waterman Lake in Greenville, RI
The Village at Waterman Lake is a catered retirement community in Smithfield, Rhode Island with resort-style amenities and a full range of lifestyle options to suit every need.
Southern New England's leading provider of catered retirement living, catered assisted living, the region's most innovative Alzheimer's care and skilled nursing*, The Village at Waterman Lake has earned a reputation for excellence that is second to none. Locally owned and operated, The Village offers the perfect blend of hospitality and first-class health services.
(*skilled nursing available to Village residents only)
We offer a tremendous variety of services and amenities on our 31- acre wooded campus: breakfast, lunch, and dinner served in our elegant dining rooms, housekeeping and linen service, chauffeured transportation, well-stocked libraries, pub, putting green, and much, much more, all included in our month-to-month rental rates.
For the convenience of residents, outpatient rehabilitation and physician services are available on site. Competitively priced, and conveniently located off Route 295, The Village at Waterman Lake remains Rhode Island's Premier Choice for catered retirement and assisted living.
Floor Plans
Gallery
Calendar
Pricing
The Village Benefits
---
What makes us unique?
Comfortable & Distinctive Surroundings
Breathtaking lake views highlight the picturesque campus of The Village at Waterman Lake, situated on a private wooded hilltop. Nature provides the setting for arts, fitness, leisure, and so much more.
A Diverse Activities Program
The Village Activities Team demonstrates an incomparable degree of energy, creativity and passion for their job. Each building has its own Activities Director, who meets with residents monthly to hear comments, ideas, and suggestions on the overall activities program helping it to continually evolve!
Affordable Pricing
We remain at the median price range among our competitors and work hard daily to ensure our prices can remain as stable as possible for our residents' planning purposes.
Rental Terms
We have a reasonable month-to-month rental term and only require 30-days notice. There is no buy-in at our community. Like all retirement communities, we do have a "Community Fee" that is competitively priced.
An Exceptional Staff
Expert care begins with a highly skilled professional leadership team. The talents and experience of our caring staff help ensure the very best in healthcare and hospitality services for our residents.
Satisfied Residents & Their Families
We cannot stress enough the importance of quality assurance on our campus. It matters to us tremendously how our residents and families feel about the care and service we provide. For this reason, we gratefully welcome any and all feedback. We pride ourselves on the positive feedback we receive and will continue to update the attached testimonial page to read how our customers truly feel about us.
Unmatched Experience
Since opening our doors more than thirty years ago the knowledge and experience acquired by our managers and longtime dedicated front line team likely surpasses that of any area competitor. We have earned our reputation through hard work, commitment and passion for what we do.
Activities at The Village
Managing Health and Mental Wellness Hands On
Learn more About Our Activities Programs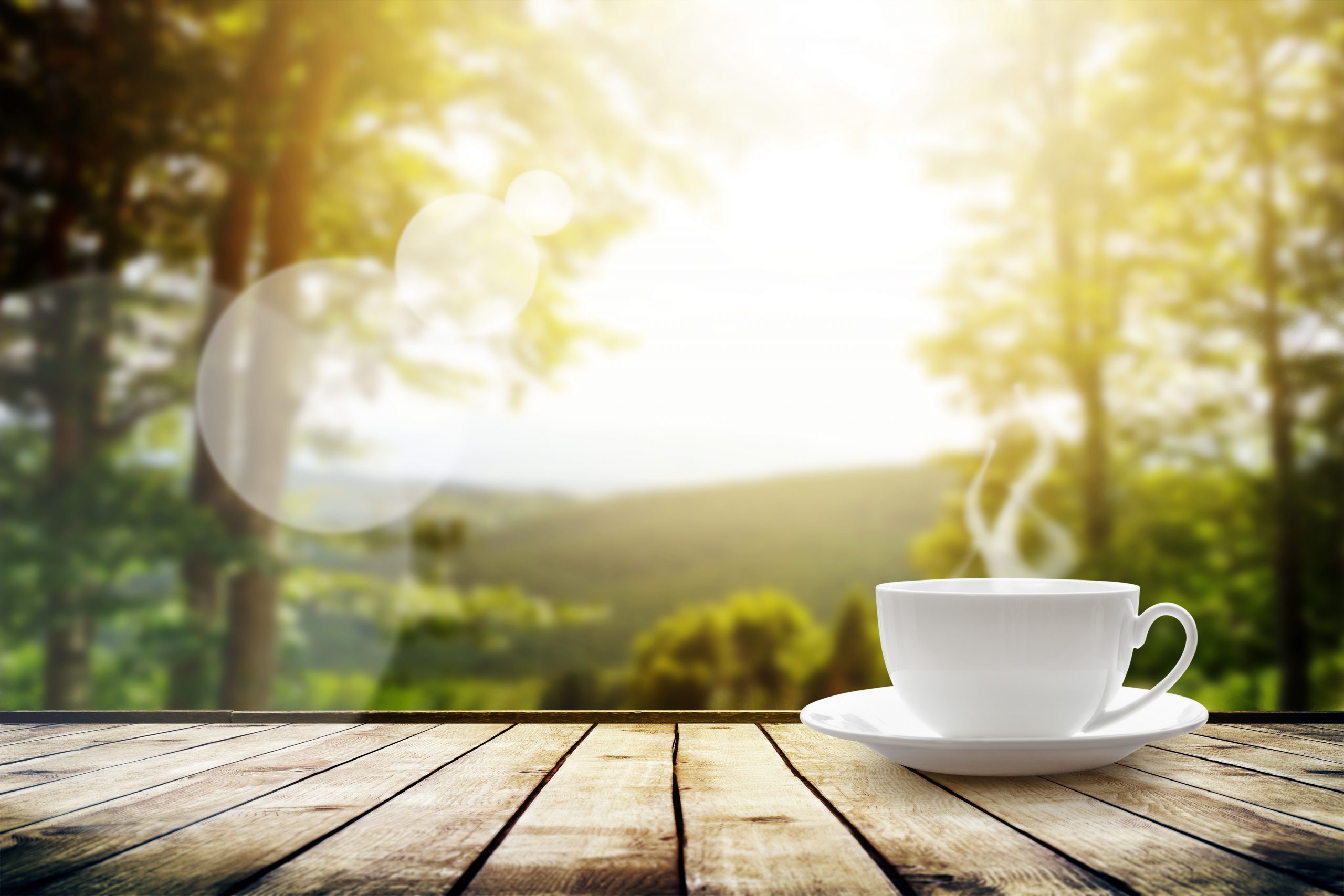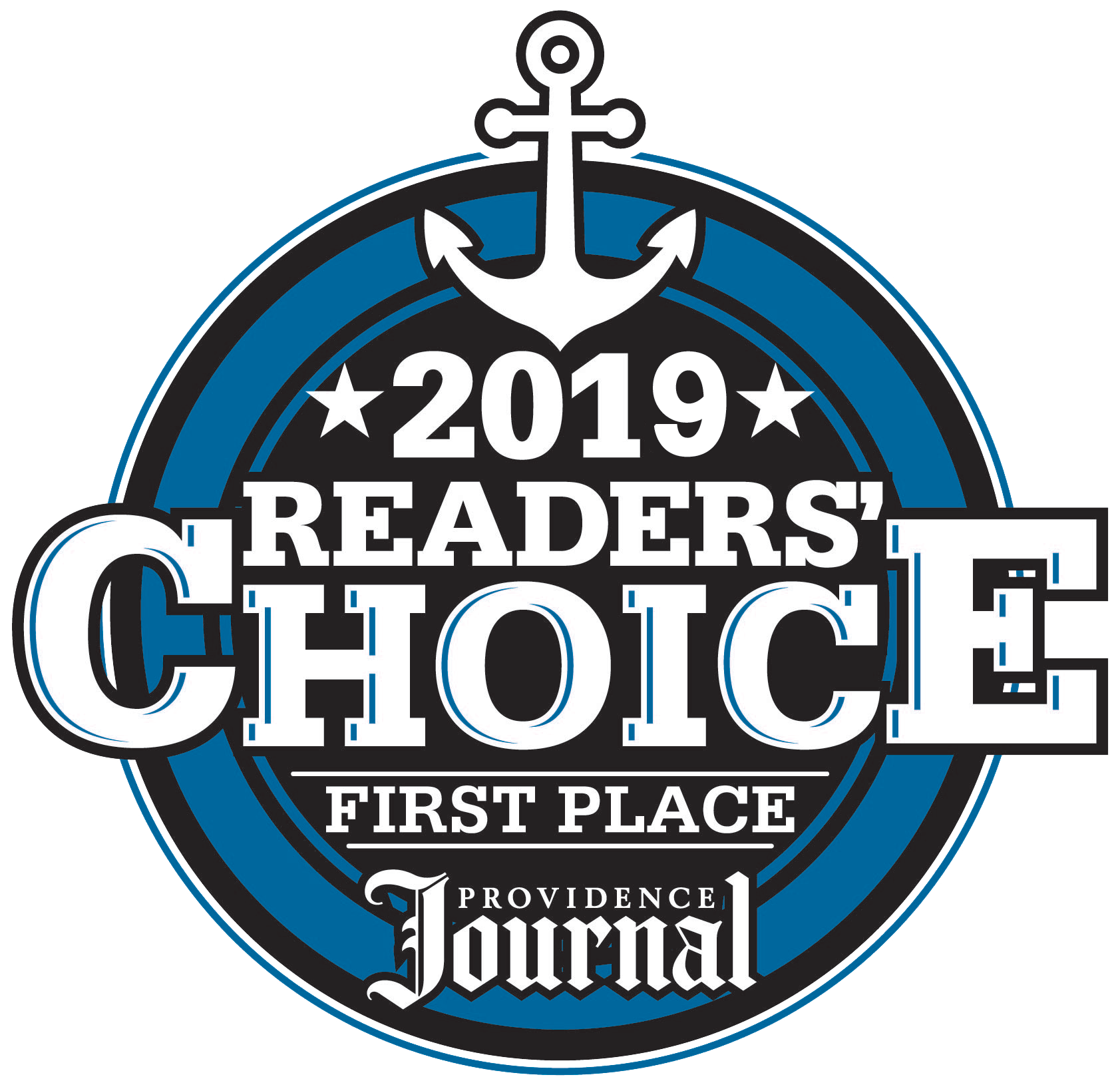 Rating provided by Providence Journal Readers
Rated Best Retirement Community in RI 6 Times Since 2017
Learn More
And rest assured: you can trust our Experience
Experience Our Passion
Learn More
Dining Options to Suit Every Taste
Our culinary team led by Executive Chef Ralph Bisbano, Jr, makes it their mission to plan, prepare, and serve meals to residents that are varied, nutritious and great tasting.

Our seasonal menus include a full breakfast daily, with a full brunch buffet offered on Sundays. At both lunch and dinner, residents enjoy a choice of entrée and sides, along with soup and salad, and completed with one of several desserts du jour prepared by our in-house pastry chef.

In the mood for something beyond what is being offered that day? Just look to the back of the menu for a grand list of hot and cold options served any day of the week.
Our team of professional waitstaff are here to service residents in style. They will happily bring you a second serving of tenderloin, or add ice cream to that slice of apple pie. And if nothing on that day's menu appeals to you, place a special order off our optional dining menu, which includes dozens of traditional hot entrée favorites, a full deli menu, and several grilled options. All served with Village's signature prompt and personable service.



The Village continues our mission to use locally sourced ingredients when possible in all our prepared meals.




Personalized Service with a Smile
Seasonal and Local
VETERAN BENEFITS FOR
CLICK BELOW TO LEARN MORE
LEARN MORE
VETERANS OF FOREIGN WARS
THEIR SPOUSES
THEIR WIDOWS
Schedule a Tour
Get More Information
Schedule a Tour or Get More Information Along with Pricing!
Information Sent Instantly